Nail Care
Do you think of manicures and pedicures as just an occasional way of pampering yourself? Regular manicures and pedicures actually provide great benefits for your overall health and well being.
Sometimes all it takes to relax is a hand and foot massage. Manicures and pedicures are a great way to relax while improving the look and feel of your hands and feet. Plus, having great looking nails can always help to put a smile on your face, making stress levels decrease.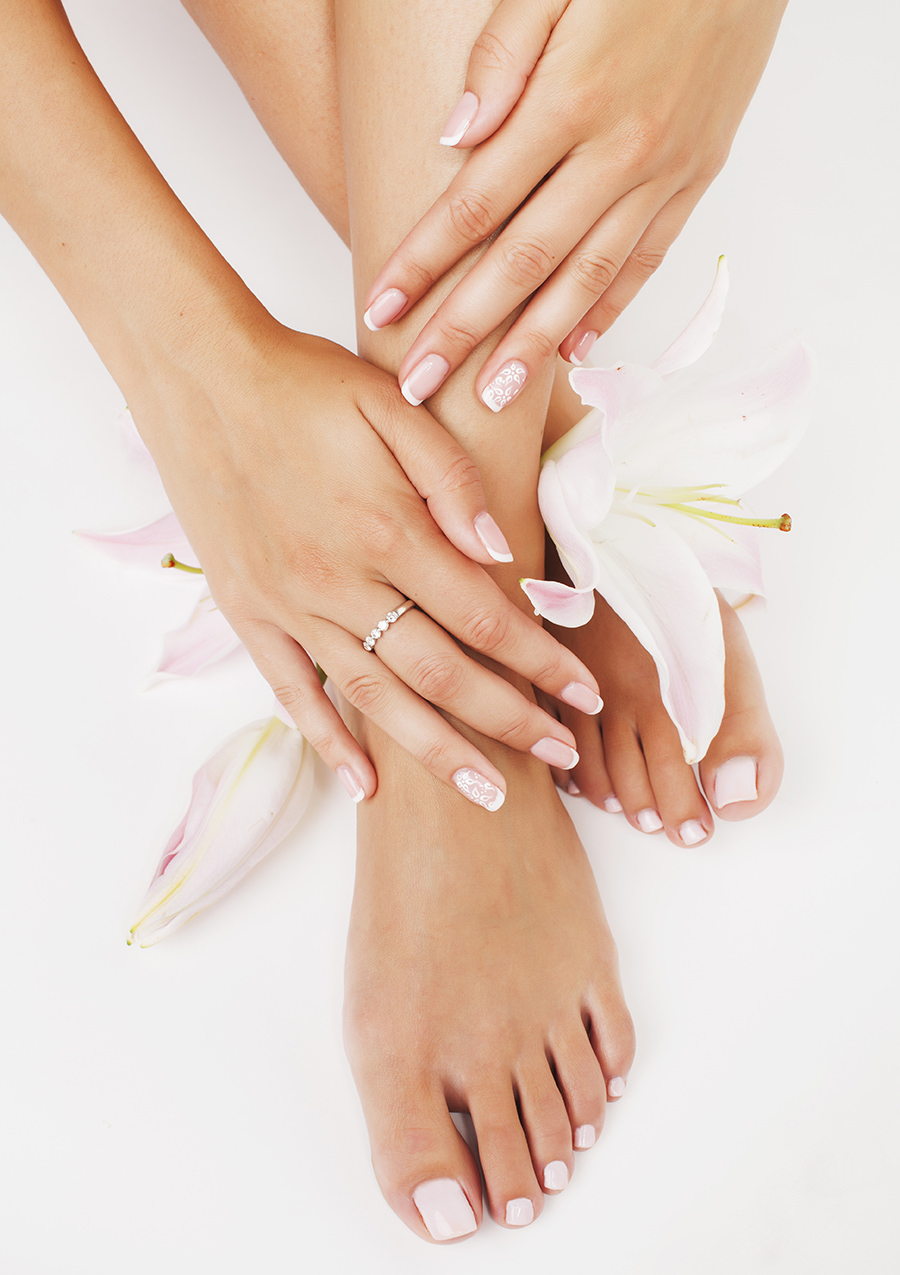 Call now to schedule your appointment – 212 794 3300
Mani/Pedi Benefits
The main benefits of of manicures and pedicures are increased blood circulation, improved health of your nails, and keep your hands and feet smooth and soft. If you don't take care of your hands and feet, you can experience dry, cracked skin that leaves painful sores and potential scars.